The real
value
lies

in nature
Discover our products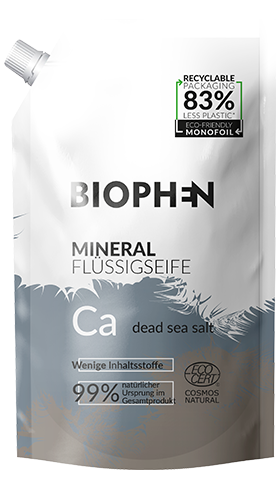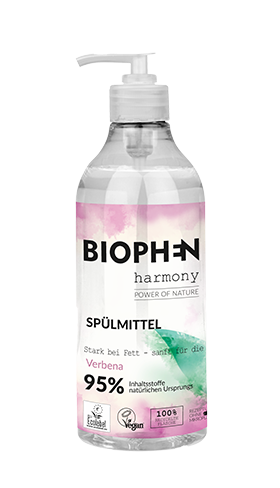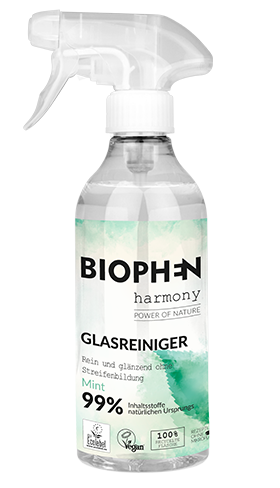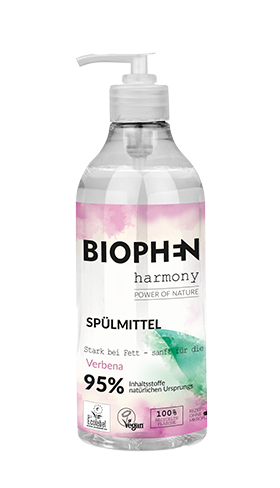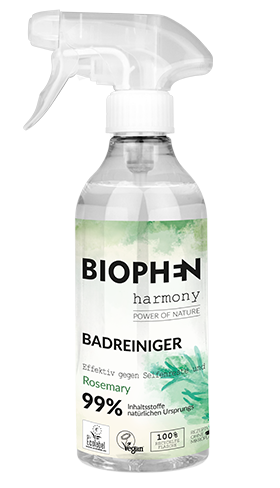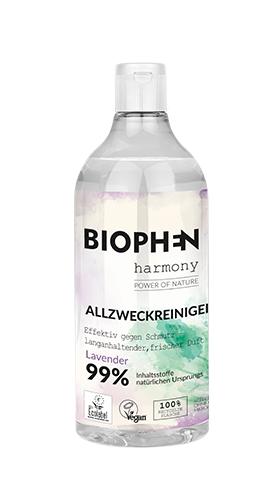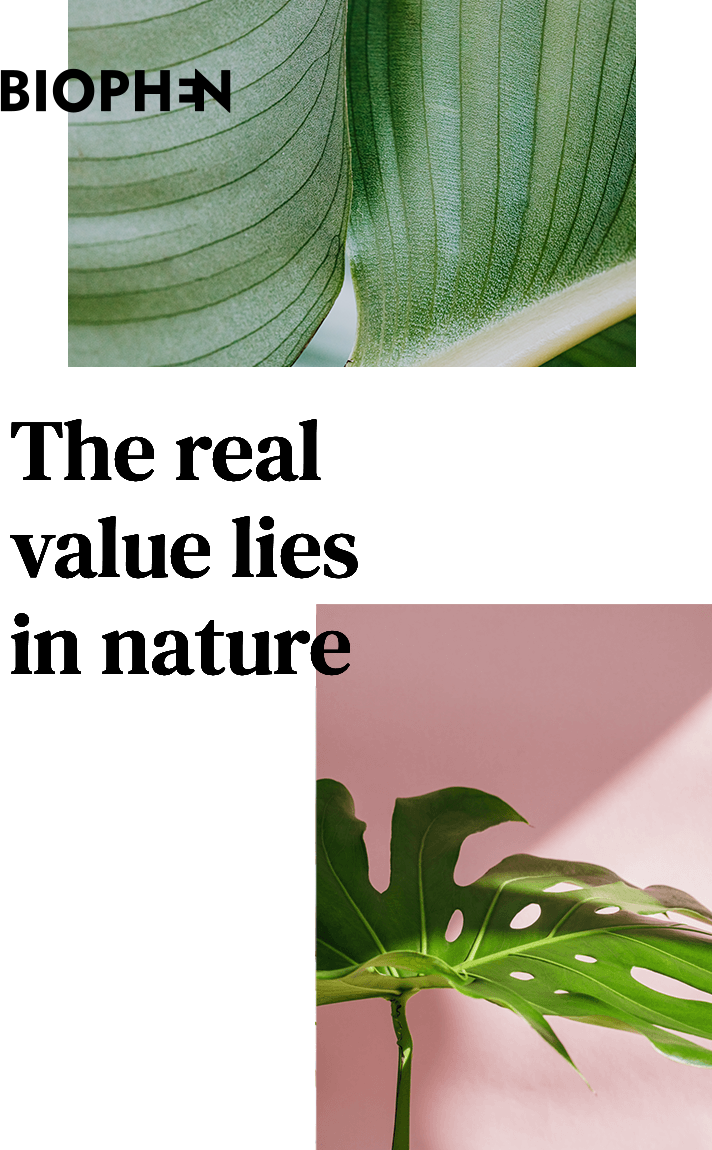 1
Transparency
We have nothing to hide And you, by choosing Biophen, you choose products with a nature-friendly composition!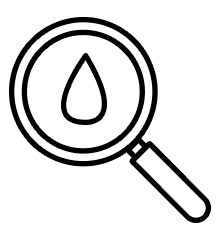 2
Nature
This is the source of our ingredients We draw from nature and up to 99% of the ingredients are of natural origin. We are vegan friendly.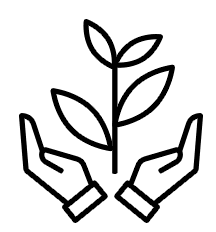 3
Care
with your skin and the environment in mind Delicate, biodegradable, high quality formulas are solution not only good for you abut also for the nature.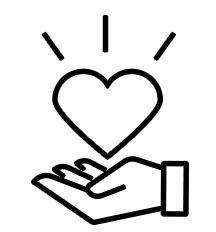 4
Uncompromising approach
Your nature-friendly choice We care about nature, which is why our packaging comes in 100% from recycled plastic. Our products are biodegradable, free from microplastics and have a certificate of registration with the Vegan Society.. Some of our products are certified by Ecolabel (Harmony Line) and Ecocert Cosmos Natural (Mineral Line).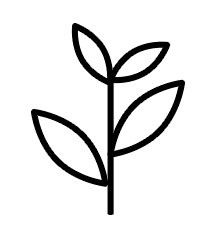 Kontakt
GLOBAL COSMED GROUP S.A. ul. Kuziennicza 15, 59-400 Jawor, Poland Information about products: ul. Wielkopolska 3 26-600 Radom, Poland
Phone: +48 48 384 58 01Fax: +48 48 360 92 57 contact@biophen.eu
Contact form