The real
value
lies

in nature
Discover our products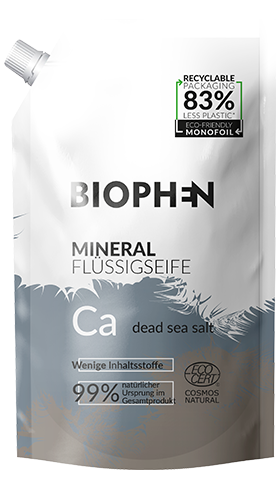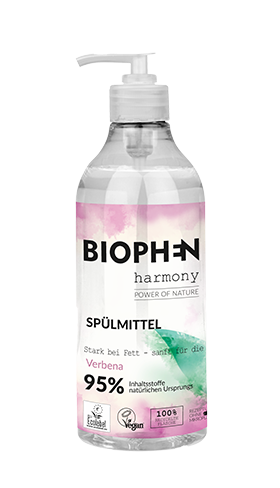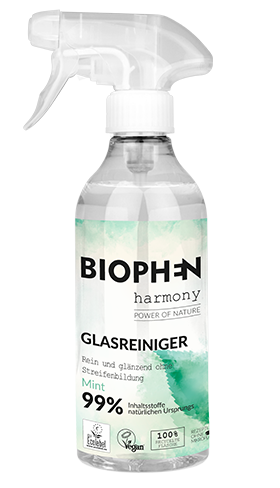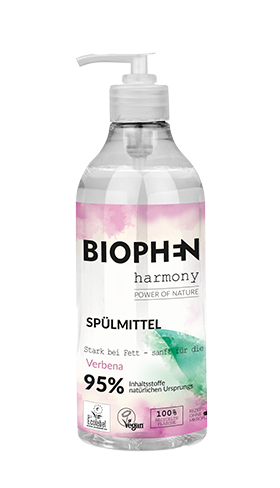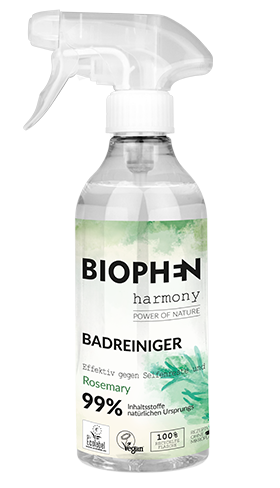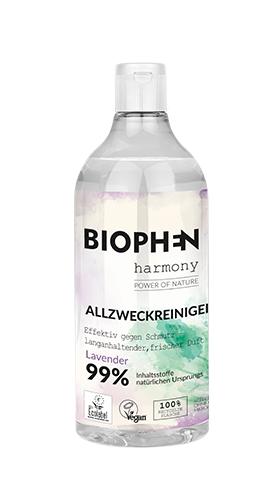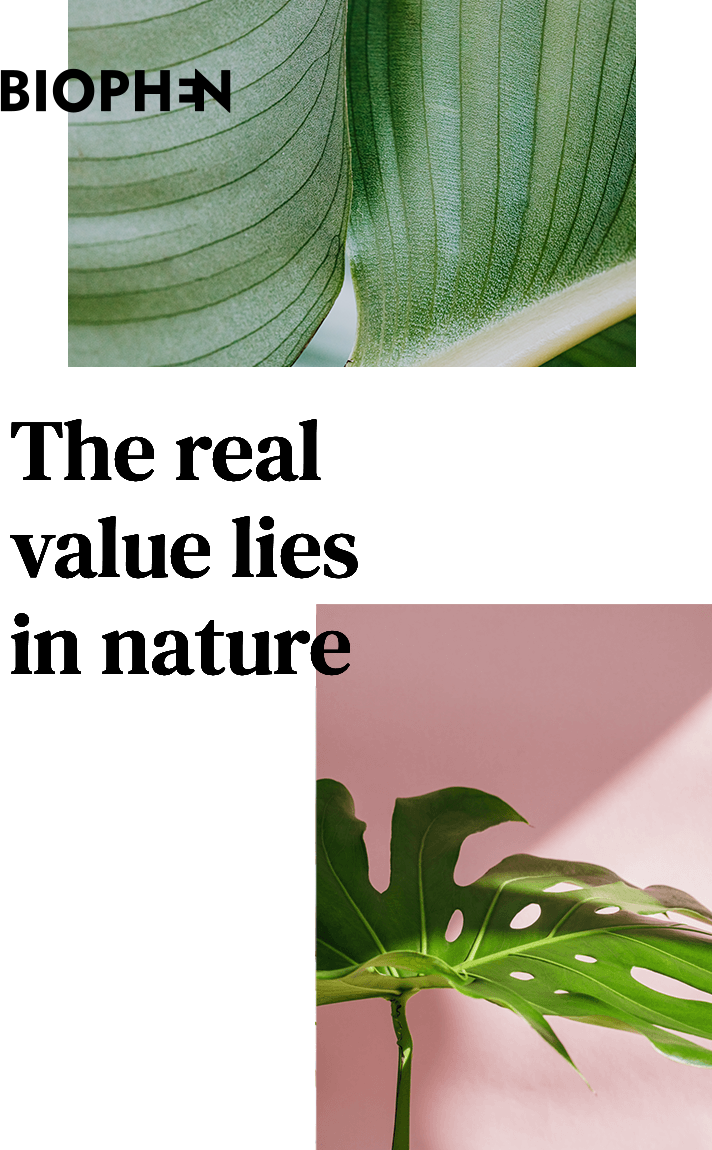 1
Transparency
We have nothing to hide And you, by choosing Biophen, you choose products with a natural composition!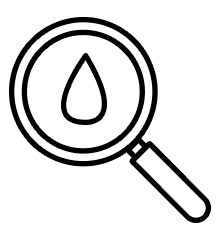 2
Nature
This is the source of our ingredients We draw from nature and up to 99% of the ingredients are of natural origin. We are vegan friendly.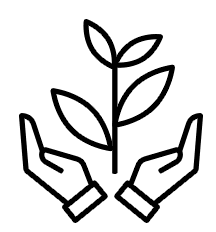 3
Care
with your skin and the environment in mind Delicate, biodegradable, high quality formulas are solution not only good for you abut also for the nature.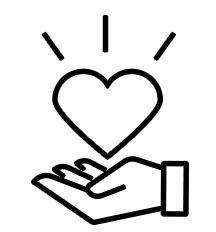 4
Uncompromising approach
Your eco-friendly choice We care about nature, which is why our packaging comes in 100% from recycled plastic. Our products are biodegradable, free from microplastics and certified by Vegan Society, Ecolabel and Ecocert.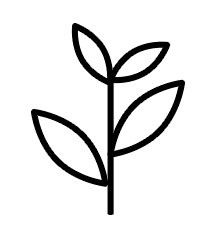 Kontakt
GLOBAL COSMED GROUP S.A. ul. Kuziennicza 15, 59-400 Jawor, Poland Information about products: ul. Wielkopolska 3 26-600 Radom, Poland
Phone: +48 48 384 58 01Fax: +48 48 360 92 57 kontakt@biophen.eu
Contact form